Your accounts are in the care of a team of certified financial planners—and you'll always receive professional financial planning advice from someone who's interested in you.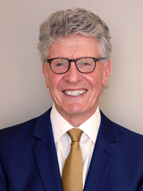 JACK MCAULEY
BA, CLU, CH.F.C., CFP
Extensive financial investment experience – earned over 40 years – has solidified Jack's reputation as a retirement and wealth planning expert and respected authority in Ottawa's financial planning community. Read More
Jack@mcauleyfinancial.com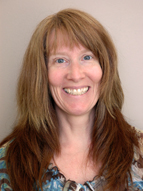 ANGELA HOULE
B. Acc, CHS, CLU, CFP
Strong analytical skills and genuine interest in her clients helps Angela make wealth accumulation and retirement income recommendations that meet your preferences even in changing economic climates. Read More
Angela@mcauleyfinancial.com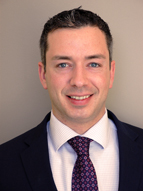 KEVIN O'CONNOR
B. Comm, CFP
Kevin's goal is to use his extensive market knowledge to guide you toward the greatest financial advantage possible. He'll work with you to implement your best-fit financial strategy, and to keep working your plan as the years – always full of the unexpected – unfold. Read More
Kevin@mcauleyfinancial.com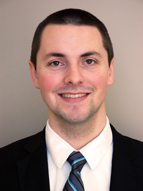 KORY KNOX
B.B.A.
Kory came to the McAuley Team after having spent several years with one of Canada's largest financial institutions. Kory has a Bachelor's Degree in International Commerce and Global Development (Honours) from Niagara College and is completing his CFP designation. Read More
Kory@mcauleyfinancial.com
The MFS administrative staff are licensed financial service providers to assure you receive knowledgeable and efficient help when you need it.
MFS's administrative staff makes sure each transaction is quickly and accurately processed keeping you more organized than you would be on your own. By arranging your meetings and attending to paperwork and enquiries, the administrative staff lets your MFS advisors be 100% focused on you during planning sessions.
You're part of a close knit community at MFS, so you'll be responded to within 24 hours. This team is the first line of service at MFS: they are faces and voices you recognize whether you're stopping by the office or giving MFS a call.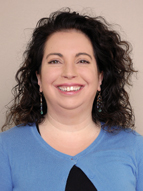 SUSANNE
GLASSFORD
Licensed Assistant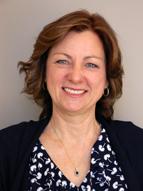 CELINE
CHARBONNEAU
Licensed Assistant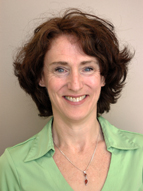 BARB
NEWMAN
Licensed Assistant
Contact Us



"We empower and support our clients to make strong financial decisions to realize their goals."
Contact our office today to find out how we can help you.
535 Legget Drive Suite 120
Ottawa, Ontario
K2K 3B8