Thank you for welcoming us in to your school.

This presentation was designed for the purpose of educating and improving the financial literacy of high school students. Our goal is to help fill gaps in the education system on the key concepts of finance, taxes, debt, budgeting, saving and investing. You are likely here because you are either a student participating in one of our seminars, or perhaps you are a parent. Otherwise, you are simply curious about this community program and we welcome you! Thank you for visiting.
Below is a copy of our presentation as well as an interesting survey from a sample of teens. Of course, many of these slides have greater meaning when accompanied by the moderator's comments and we would be pleased to assist in that regard. If you were present during one of our presentations and have any further questions, we certainly welcome further personal discussion and our contact information can be found below (info@mcauleyfinancial.com). If you are an educator and have questions about the Smart Teens presentation, please contact us (info@mcauleyfinancial.com) as we would be happy to assist and help complement your existing curriculum.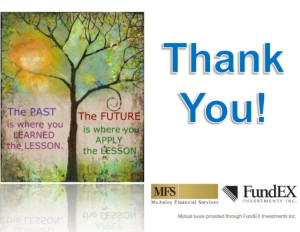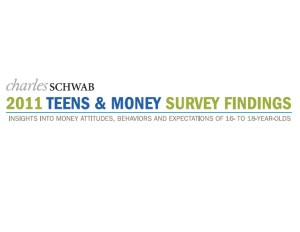 Contact Us



"We empower and support our clients to make strong financial decisions to realize their goals."
Contact our office today to find out how we can help you.
535 Legget Drive Suite 120
Ottawa, Ontario
K2K 3B8