Your Key to Lifelong Financial Success: Personal Professional Attention
We're honoured to undertake the serious business of caring for your finances. We know and understand that the business of caring for your finances is a privileged opportunity. In respect of this relationship, we are committed to always having a live receptionist to assist you and we can assure you that every member of our team will be responsive to your personal needs.
Through confidential meetings, your team of advisors (in Ottawa West) get to know your finances and your goals. You get a plan that helps you prioritize, as well as an expert to help manage your long and short term financial future. MFS is not associated with a particular financial institution; MFS can therefore offer you unbiased advice, and your advisors have the opportunity to show you funds that work to your sole advantage.
Financial planning is a lifelong process. We're committed to our relationship with you, and to using our knowledge and experience to make a positive impact on your life.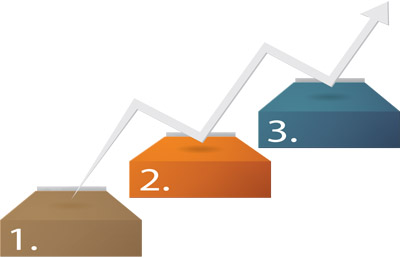 The Consistent MFS Process That Guides You To Financial Success
1. A confidential review of your personal and financial data to achieve a financial solution custom-made for you.
2. An action plan designed to meet your specific needs, which can be modified at any time as your goals change.
3. Investment selection and continued monitoring so you know exactly what you're investing in at all times, and how it's performing.
Additional Reasons To Entrust Your Future With McAuley Financial Services:

1. Three-time winners of the Professional Business Service of the Year Award (West Ottawa Board of Trade).
2. A Better Business Bureau A+ rated company.
3. Volunteer members of Advocis, the association for financial planners.
4. Professionally Trained and Certified Financial Planners (CFP).
Contact Us



"We empower and support our clients to make strong financial decisions to realize their goals."
Contact our office today to find out how we can help you.
535 Legget Drive Suite 120
Ottawa, Ontario
K2K 3B8